Partners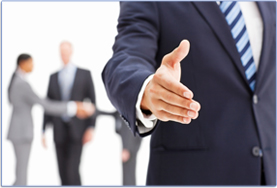 Interested in becoming a Norcom Partner?
Norcom WHOLESALE LENDING provides service to brokers throughout New England and along the East Coast. Developing long standing relationships with caring and talented brokers is our top priority.
As a CORRESPONDENT client of Norcom, you will have a dedicated team help you every step of the the way as we provide easy file delivery options, on-site training and industry expertise gained through years of experience.
Opening a BRANCH has never been easier with Norcom. Each Branch is carefully selected based on experience and knowledge of the industry. Joining Norcom as a Branch Partner is the right step toward your personal success.